A Star Trek Story
Welcome Aboard The USS Virgil
The Virgil is a Star Trek story with a difference.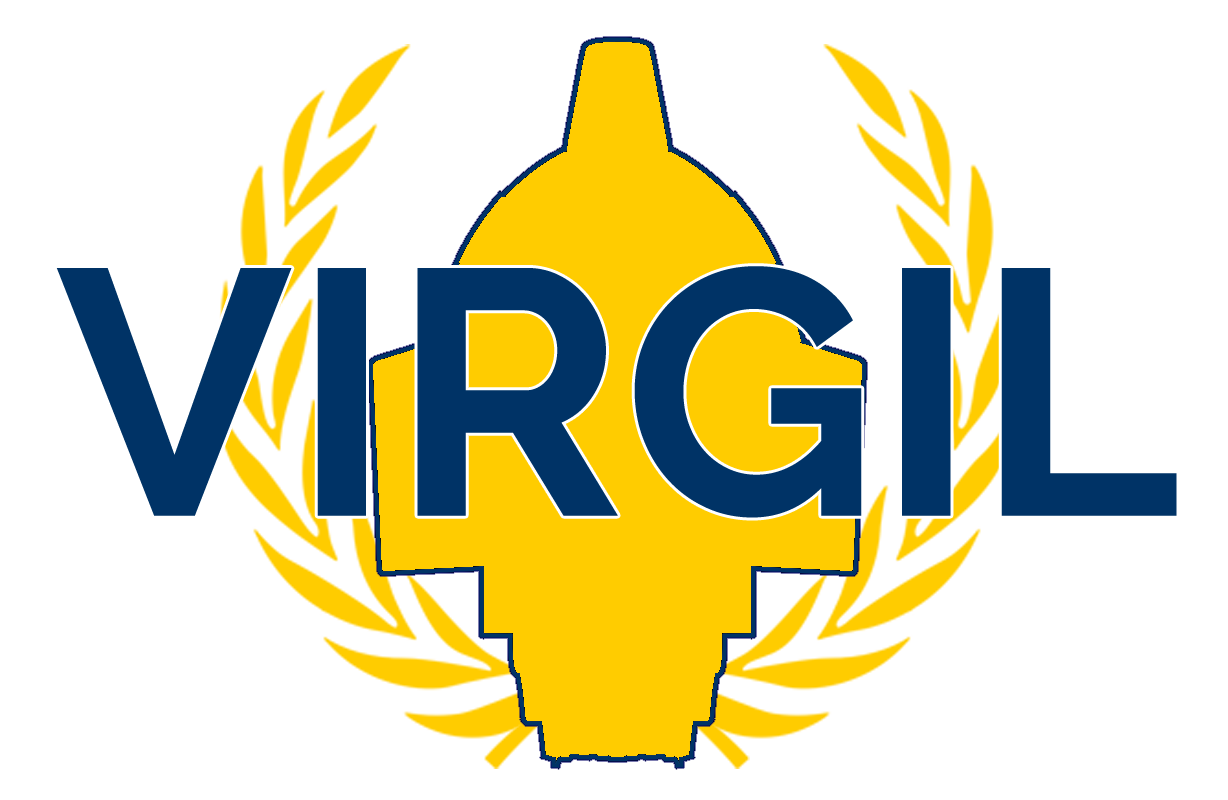 Our game exists in the same canon as Starbase 332 and could even be considered a spin-off, with many of the characters and scenarios which have been covered over 332's 7 years in Galactic South making an appearance.
Following the fall of the Sojourners and their failed attack on the Starbase, a remnant of those left have scattered to the four corners of the galaxy, trying to hide from justice and - in some cases - rebuild. Starfleet have finally woken up to the threat that the Sojourners pose and put together a dedicated Rapid Response Team with responsibility not only for rooting out the Sojourner remnant but also to take on high risk missions which other vessels are not equipped for.
Aboard the USS Virgil, a modified Defiant-class stripped back and kitted out for a variety of specialised mission loadouts, Jordan Gunning and his crew will find that there may be more to all of this than meets the eye.
---
How It Works
Every position offered on the Virgil comes with a place on our 'Hazard Team', meaning that if you apply to be the ship's doctor, engineer etc. you'll find yourself with a secondary position too. All of the crew who will be aboard ship at all times will be NPCs - this is a truly character-focused game and there are only a few spots open. Don't be put out if the manifest is full, we'll keep you in mind.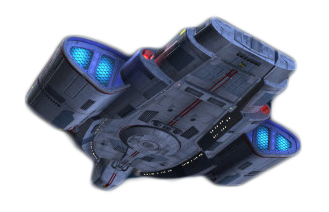 Jordan Gunning is called back from his new life as a Private Investigator to Cestus III where he is reactivated into Starfleet and given command of the USS Virgil, a vessel and crew tasked with responding to emergencies and hunting down high-value targets from the Sojourner remnant.
The Sojourners have been defeated but their fanatical devotees have been scattered to the four winds and are stirring up trouble wherever they lay their heads. With their leader Vaishaa still on the loose it is up to the Virgil's crew to hunt them down and bring them to justice by whatever means necessary, keeping their eyes firmly on the head of the snake: Vaishaa herself.